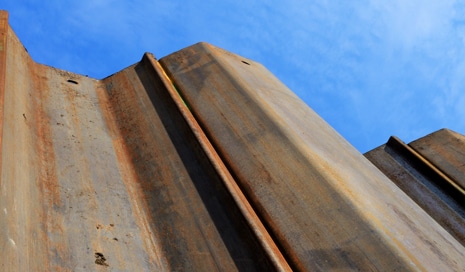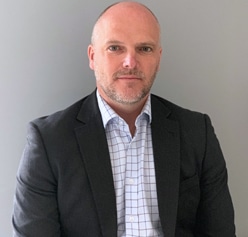 Sheet Piling Specialists
We have over 20 years' experience working within the specialist sheet piling sector in the UK, and have expertise in all sheet piling methods.
Working throughout the UK, Fisher Piling offers design, supply, install, and extract of all forms of sheet piling, working to the highest standards of safety.
We cover schemes from small scale domestic temporary works up to large scale, complex permanent sheet piling structures.
We offer
We have extensive experience of silent & vibration-free sheet pile installation in urban & sensitive areas. We specialise in delivery of permanent waterproof steel basement cofferdams, including all welding and testing required to achieve required levels of watertightness. Where appropriate, we utilise a range of alternative Retaining Wall solutions to compliment steel pile retaining wall systems, enabling our clients to maximise returns and minimise risk.
Professional
Service ranges from detailed report and costing through to safe systems of work, prepared by fully qualified personnel.
Knowledgeable
First-hand knowledge of all sheet pile installation methods, including silent & vibration-free, vibratory methods and side-grip systems.

Experienced
20+ years managing operations with leading UK steel piling contractors, working for blue chip clients on piling schemes of all sizes.

Approachable
No obligation meetings or site visits to establish requirements, hands-on approach throughout process.